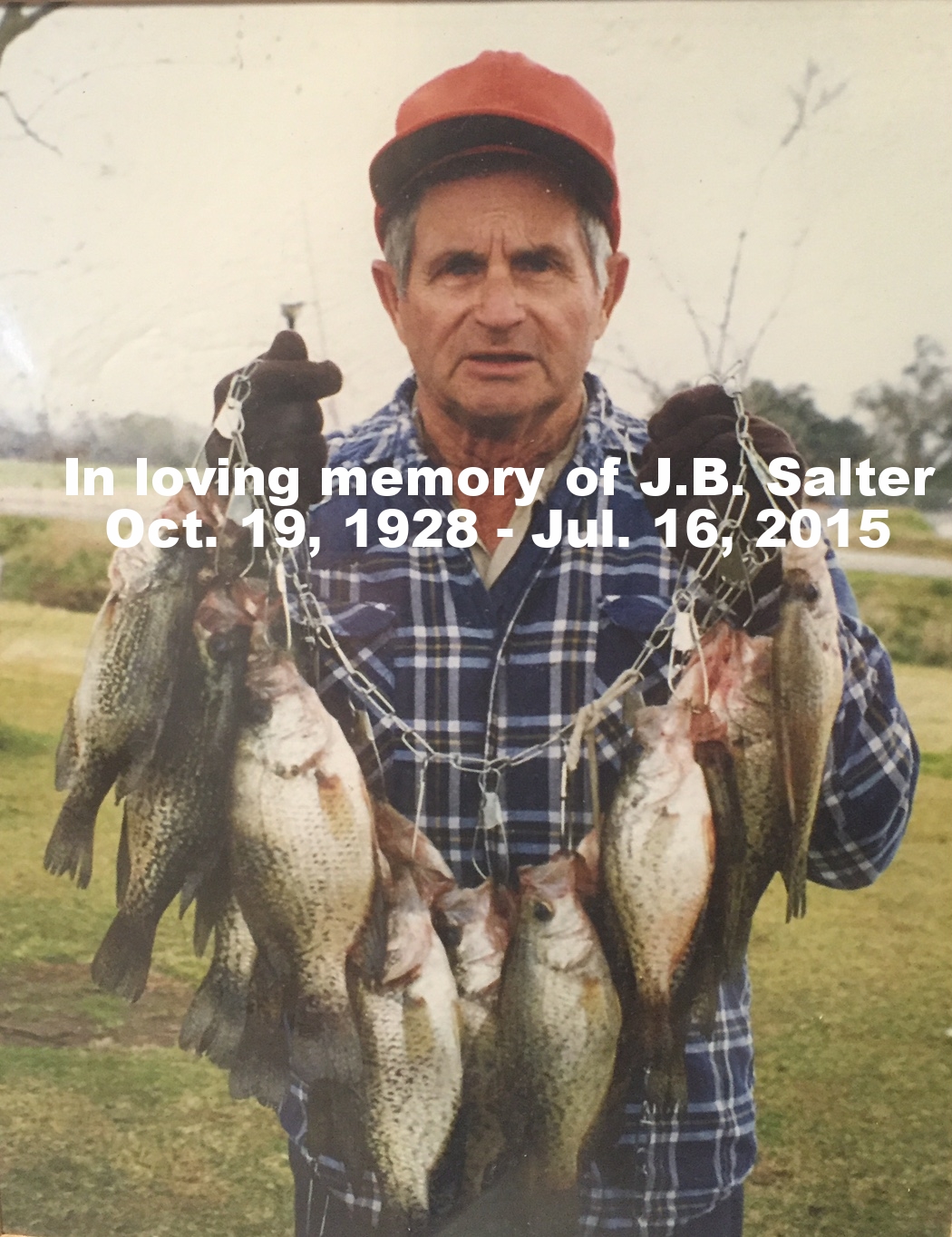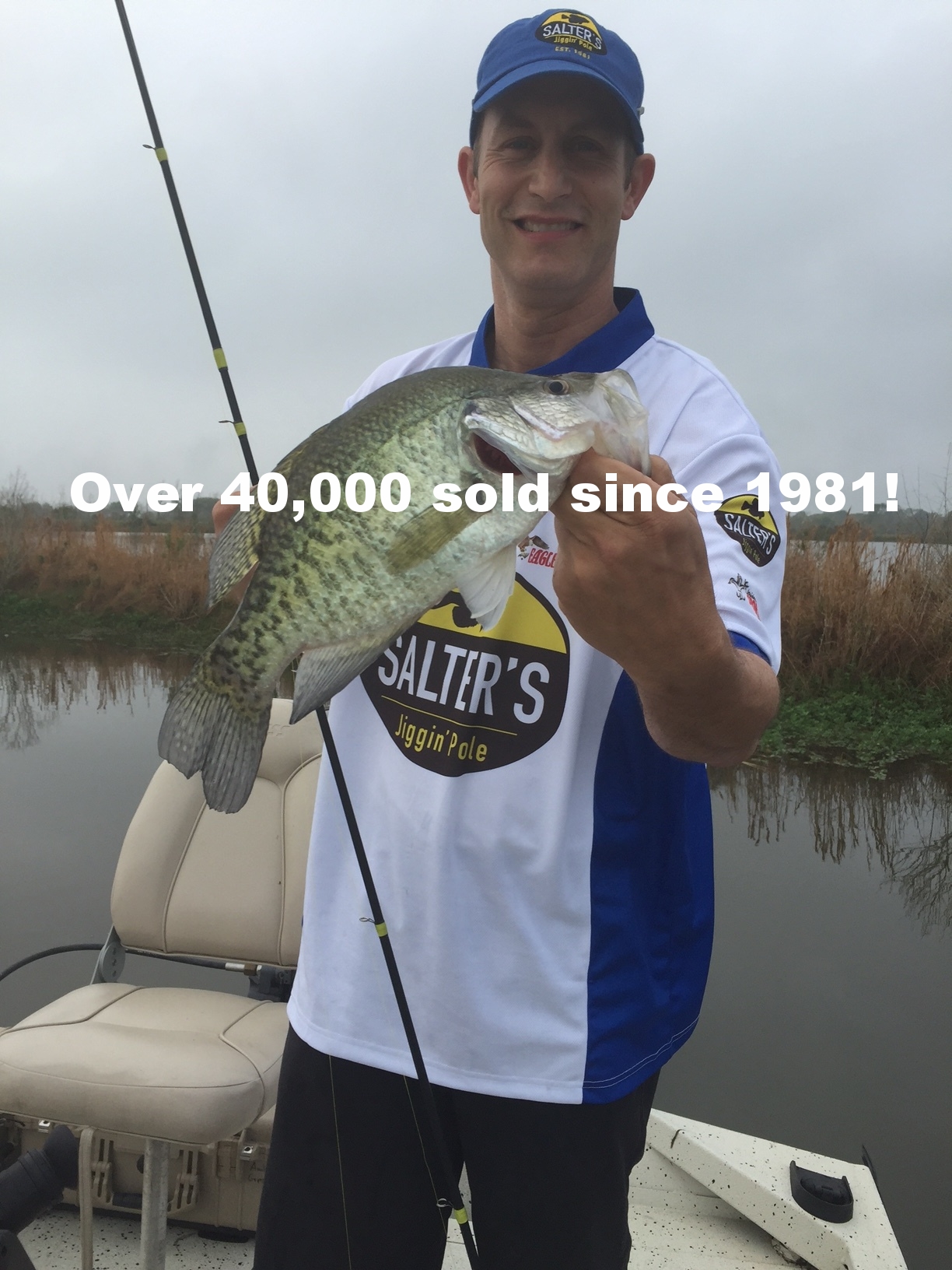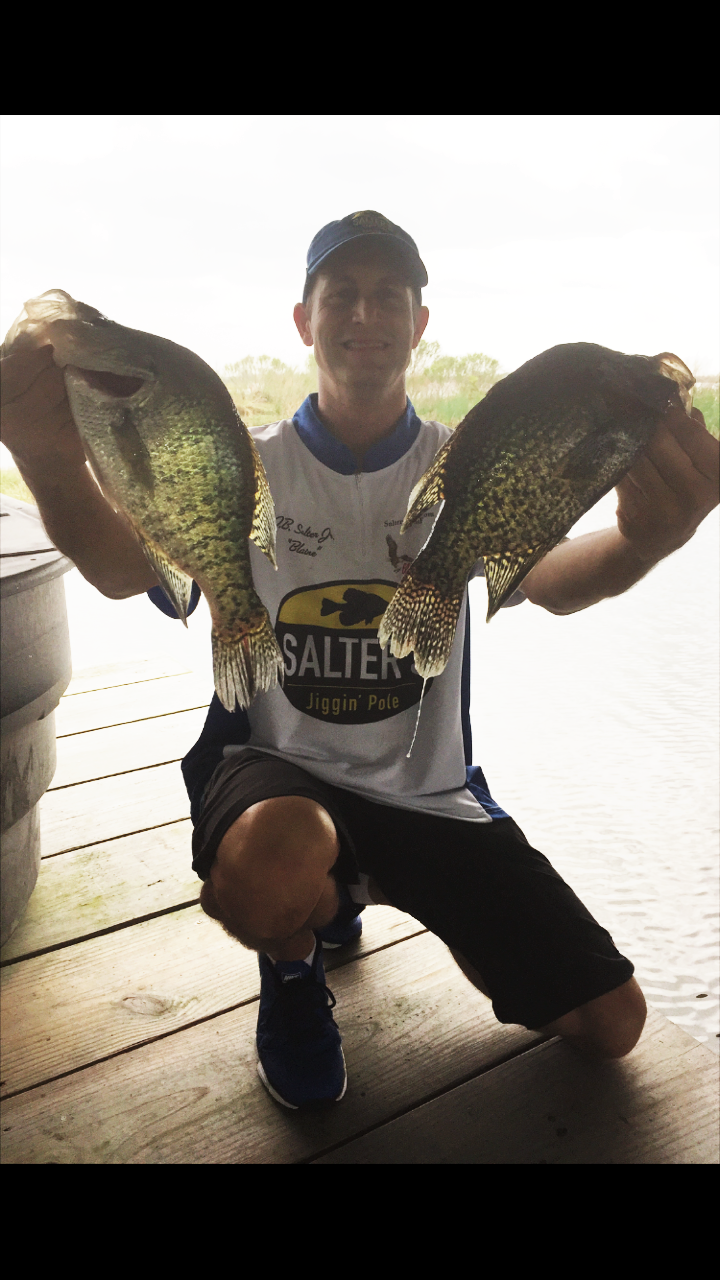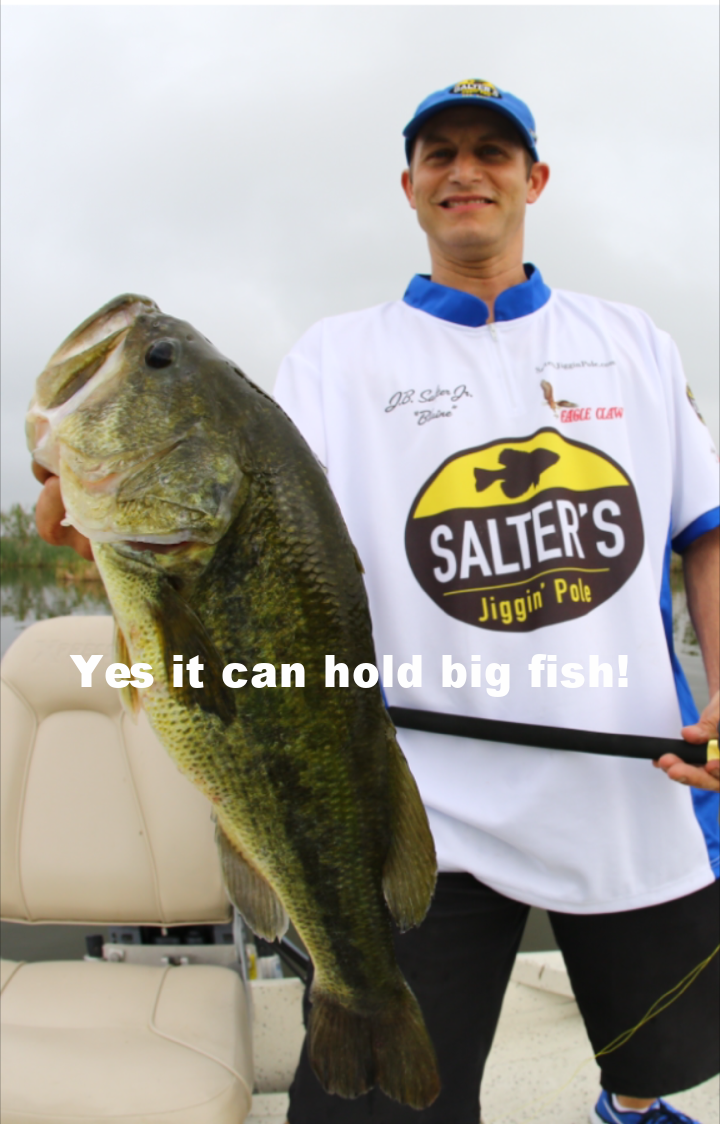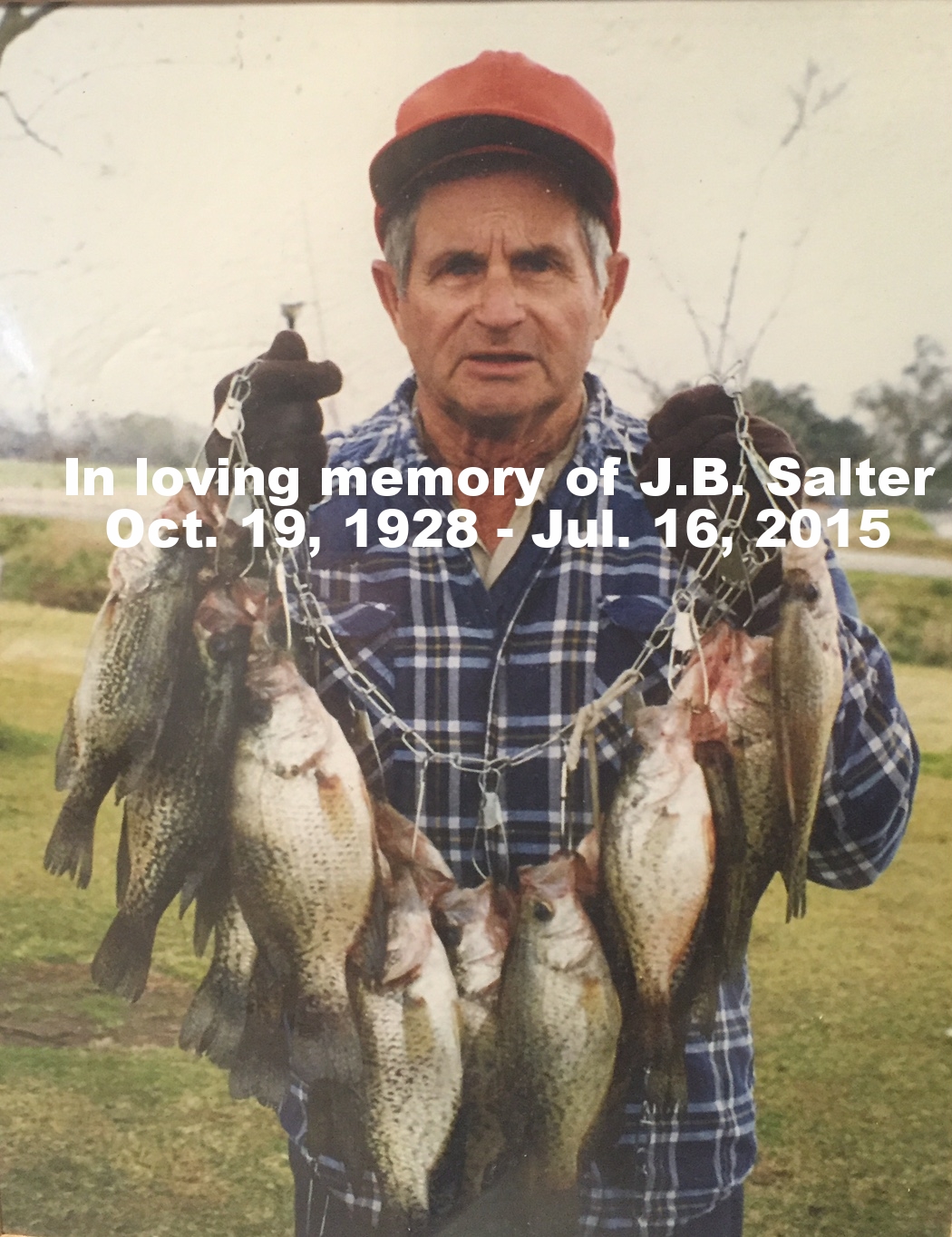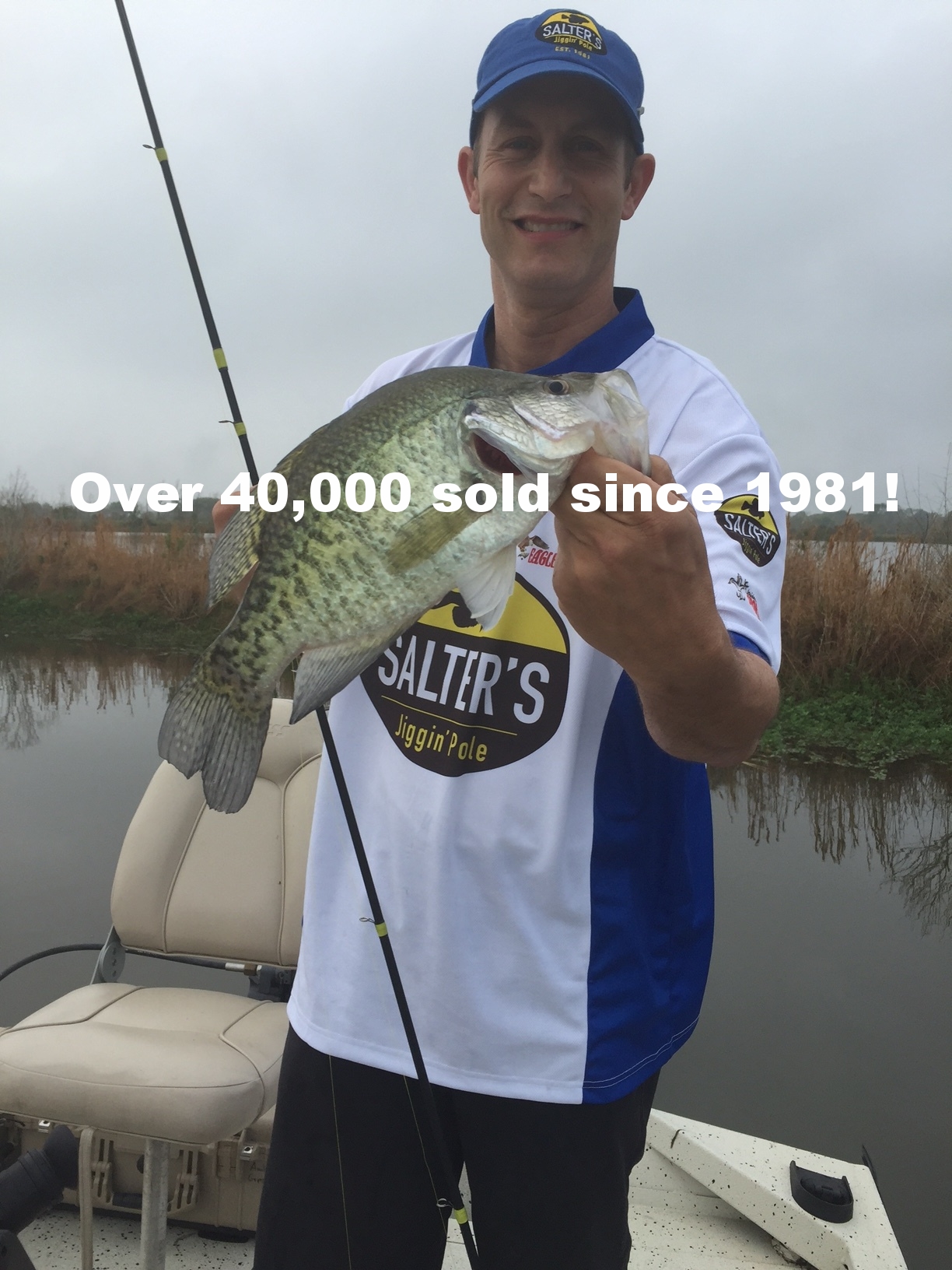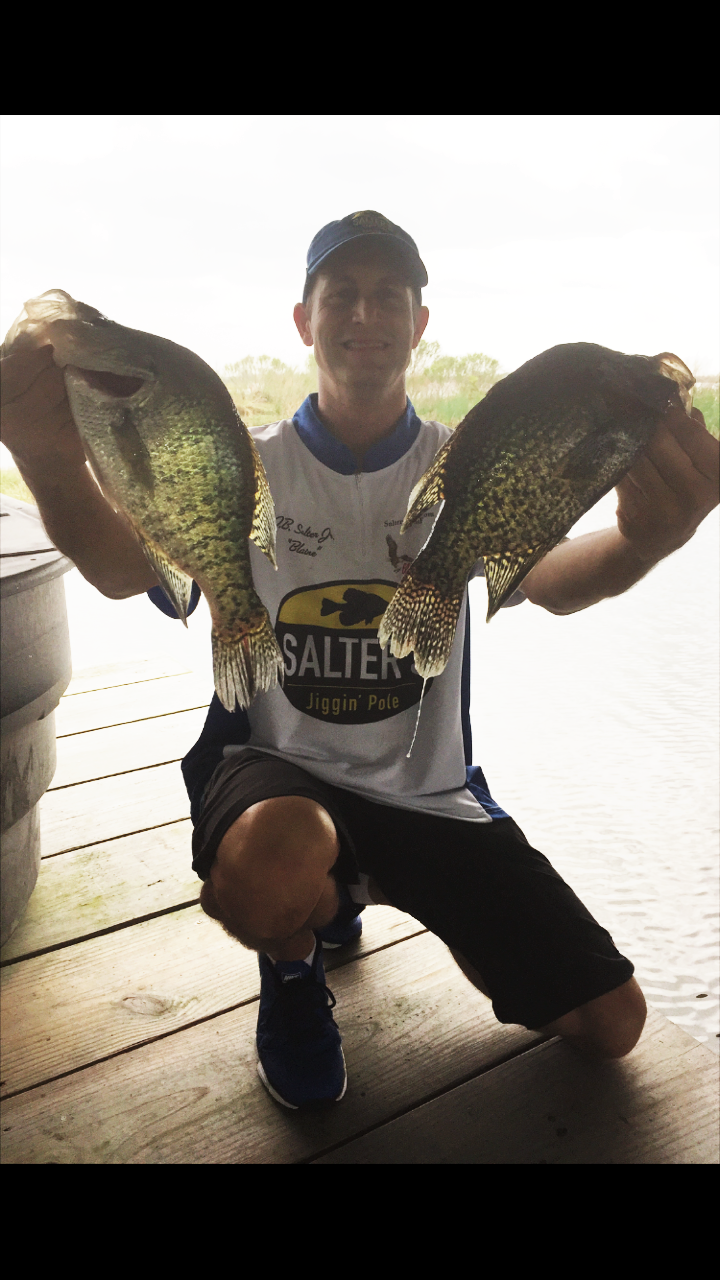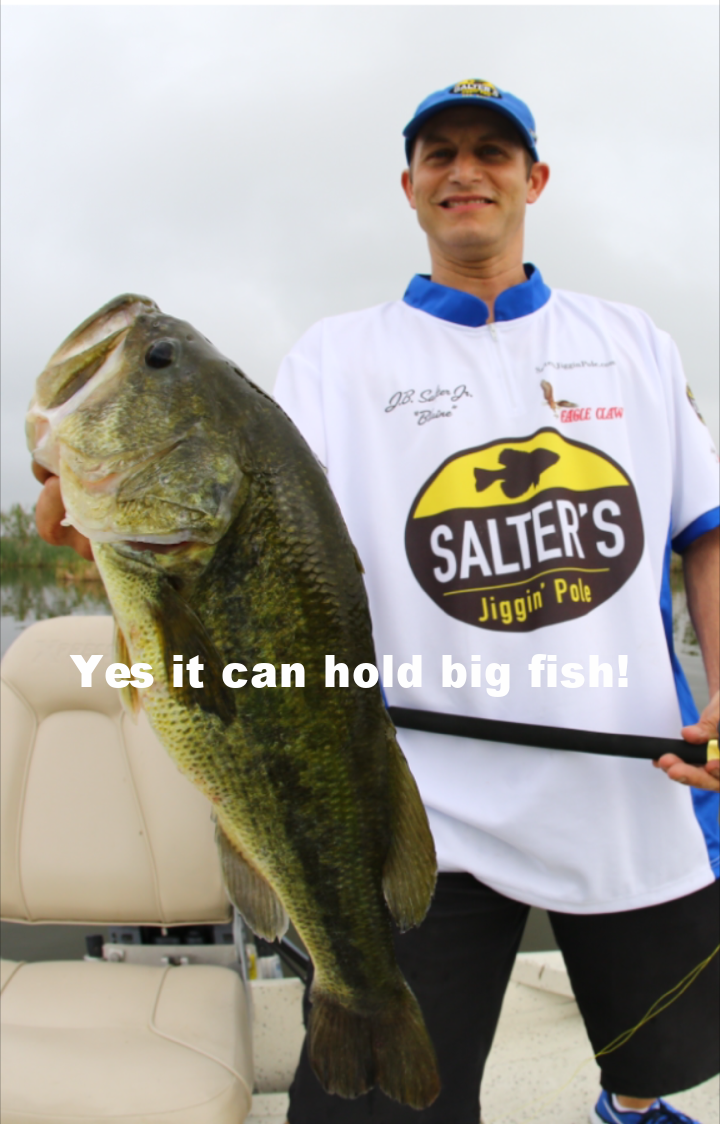 Be the owner of the most exciting fishing tool developed this century.
Salter's Graphite Jiggin' Pole
Salter's Jiggin' Pole allows you to reach all the points of the game fish habitat with a "LIVE" lure the crappie, bass, bream, and other species of fish can't resist!
More than 40,000 fisherman are using Salter's Jiggin' Pole throughout Louisiana, Mississippi and Alabama right now!
A Jiggin' Pole is the cross between a fly rod, cane pole and ultra light casting rod that combines all the features into one system of fishing.
By combining the fundamentals of three styles of fishing, you will be able to reach all areas of game fish habitat like never seen before